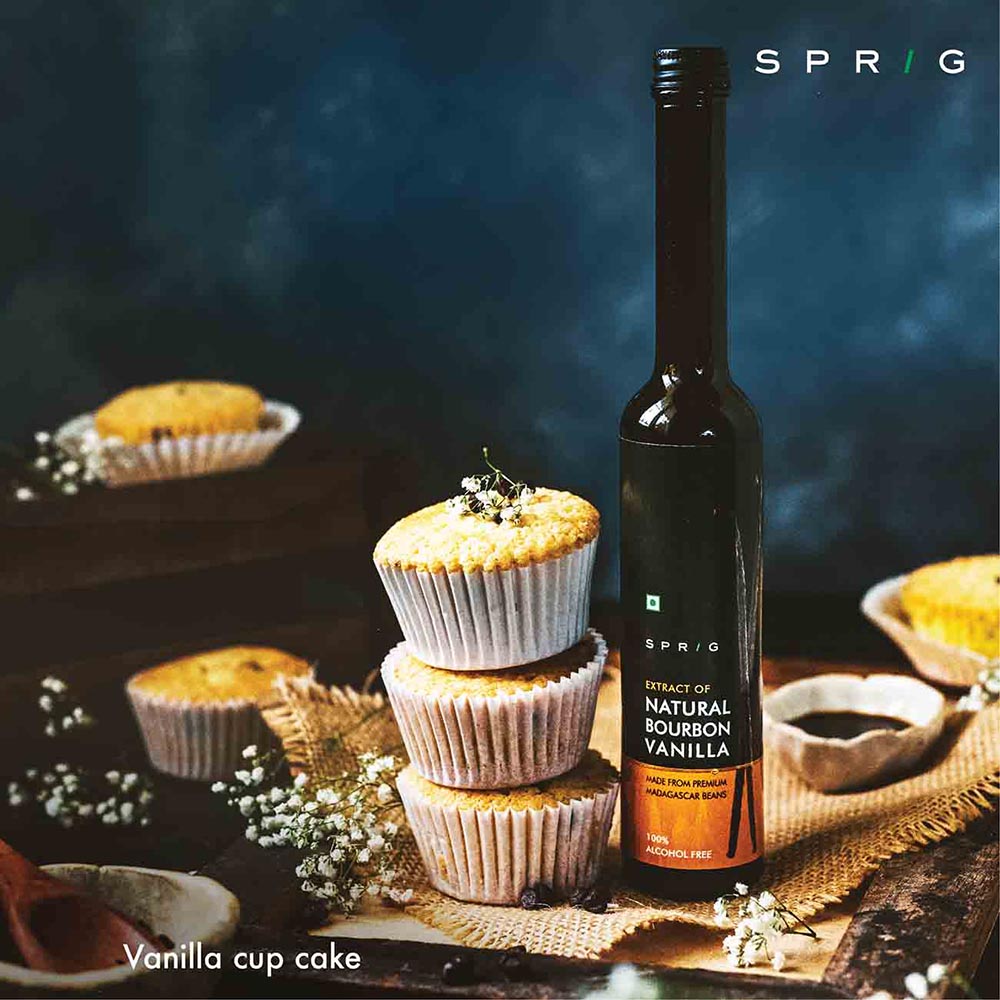 Ingredients
2 large eggs
⅔ cup milk
1½ teaspoons vanilla extract
2 cups all-purpose flour
⅔ cups castor sugar
2½ teaspoons baking powder
½ cup butter, melted
1 cup milk chocolate chips
Instructions
Preheat the oven at 180 degrees and line a muffin tray with muffin liners and keep aside.
In a large bowl mix together eggs, milk and vanilla.
 In a separate bowl add flour, sugar, baking powder and mix well.
 Add the dry ingredients to the bowl of wet ingredients and mix until well combined.
 Add the melted butter to the batter and mix well.
Fold in the chocolate chips.
Transfer the muffin batter to the prepared tray using an ice cream scoop and bake for 25-30 mins at  180 degrees.