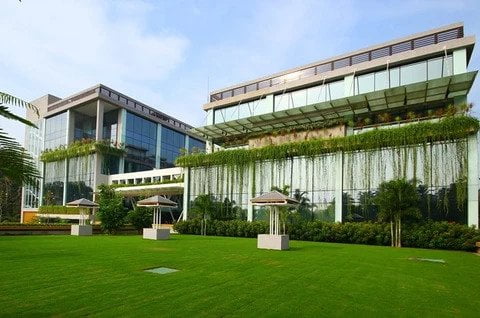 Love of food never goes unrequited. Perhaps it is the combination of good looks, great taste and unbeatable flavour; but a meal prepared with the right ingredients, with love, is a celebration. SPRIG is a brand that scours the world to get the finest gourmet ingredients into kitchens of people who pride themselves in preparing good food.
SPRIG makes its debut just when a shrinking world expands people's appetite for global cuisine. It's not just chefs but even homemakers are serving up Chinese, Thai, Malay, Mexican, British, Italian and a host of other cuisine. But specialty food also needs special ingredients, that are not readily available.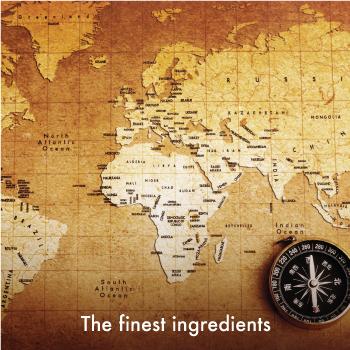 Ingredients from across the globe
The world is our treasure chest, and at Synthite, we scour every corner of the world to bring you its bounty – the greatest ingredients. This meticulous process is the foundation for every Sprig product.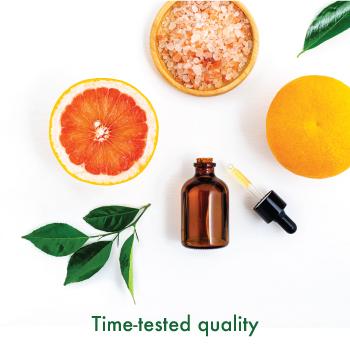 52-year legacy in the extraction of valued-added ingredients
In the early 1970s, Synthite set forth a vision to redefine the world of food ingredients. Today, with over 30% global share in the Spice Oleoresin market, it is safe to say that the legacy is etched in stone.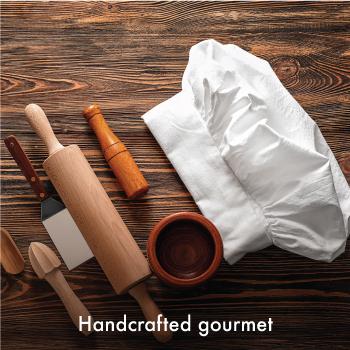 Curated by chefs
Expert chefs have painstakingly put together the finest ingredients in the world to bring gourmet right into your homes. Every Sprig product is a testament to their dedication for the craft.