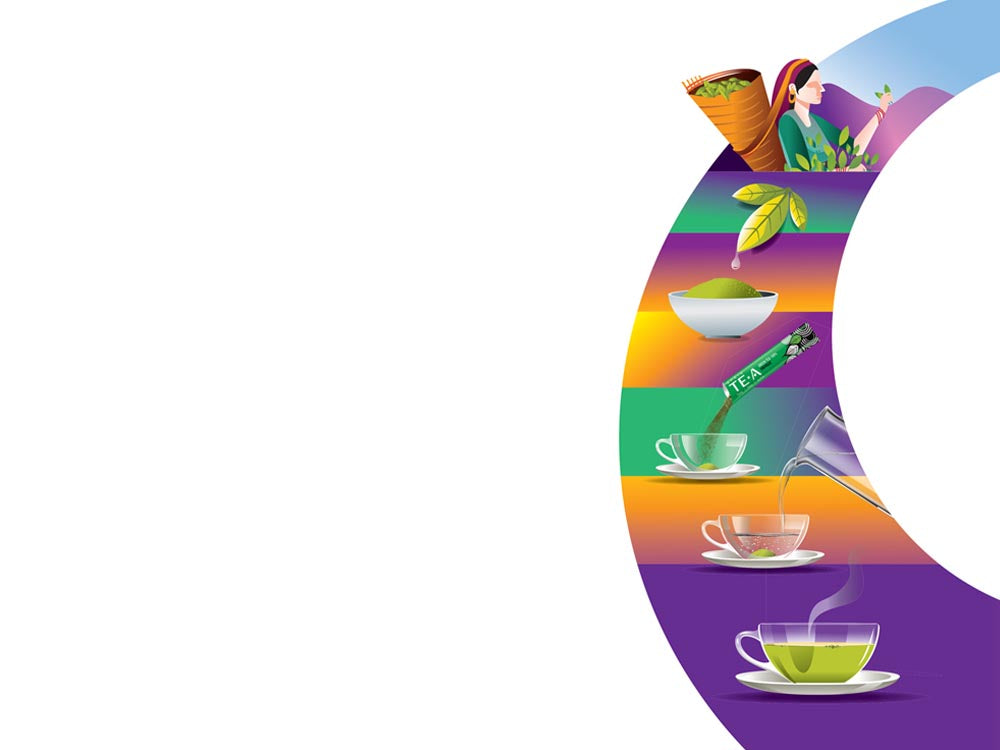 DEW-KISSED LEAVES TO PURE GREEN TEA POWDER. ALL IN A DAY.
Fresh, tender tea leaves are plucked from misty gardens high in the hills.

Within hours, the fresh tea leaves are taken to our factory where, using our unique Cold Extraction Process, these leaves are liquefied and powdered while retaining all their goodness. By carefully eliminating heat and pressure from all stages of extraction, we successfully preserve the delicate flavor notes which are sensitive to heat.
 
Sprig 100% soluble Green Tea powder, rich in antioxidants and flavour, can be directly added to a cup of hot / cold water and enjoyed instantly.