About This Item:
PREMIUM VANILLA BEANS: Grade A vanilla beans NFN sourced from Madagascar. Hand-pollinated and matured for a year.
Length is ~ 5 – 7 Inches (approx. 15-17 cm) with an average moisture content of 33% meaning these beans are soft, pliable, and filled with millions of tiny vanilla seeds.
USE FOR BAKING: Vanilla pods and the seeds within the pods have flavour. Scrap-out the pods and infuse into milk or cream for a subtle vanilla flavour. You can also use the vanilla bean caviar/ seeds to give visual appeal to ice-creams and baked goods.
Make homemade vanilla coffee, vanilla extract or vanilla sugar.
STORAGE: Retain vanilla beans in the Aluminum packaging and store in cool, dark space.
With its bouquet of delightful aromas, and legendary taste, Vanilla is considered as spice royalty the world over. From the most expensive Aztec tables to your favourite birthday cake, Vanilla's appeal is as wide as it is long-standing. Its pure, spicy and delicate flavours have captured the imaginations and appetites of foodies across ages.
Vanilla, with its amazing flavor profile, can enhance a variety of food and beverages in your everyday cooking. Our superior beans promise that extra punch of bold yet fruity flavor and make for the perfect ingredient to your gourmet delights. So invite this elite spice over to your kitchens and enjoy cakes, milkshakes, ice creams and much more. Our world renowned Vanilla Beans from Madagascar are the ingredient your gourmet recipes need.
Usage: The vanilla flavor is found in both the bean and the seeds. Use the vanilla seeds in dishes as ice cream, custard and crème brûlée to add a gourmet visual delight to your culinary creation. Otherwise, you can also simmer the whole bean in milk, cream or another liquid and pour the mixture into your dish.
Storage: Vanilla beans will dry out and become brittle if left out in the air, so retain them in the aluminum container and store them in a cool, dark area.
From the blog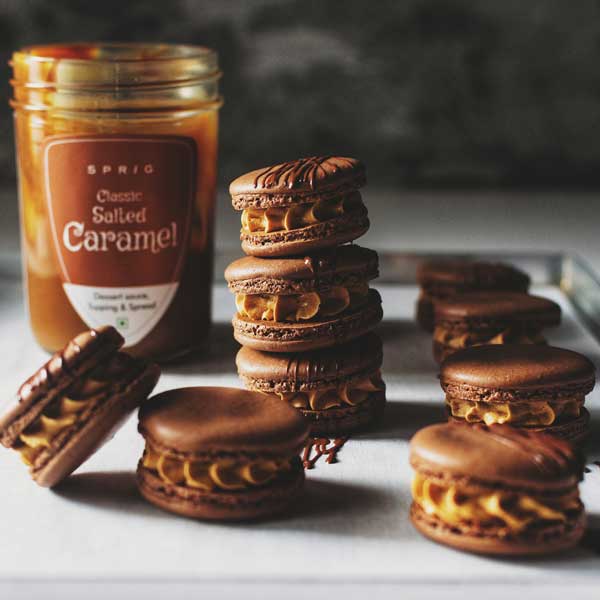 Indulge in the exquisite blend of flavors with our Dark Chocolate and Salted Caramel Macarons. These delicate treats harmonize rich dark chocolate with the perfect touch of luscious salted caramel. Savor the sweet symphony in every bite.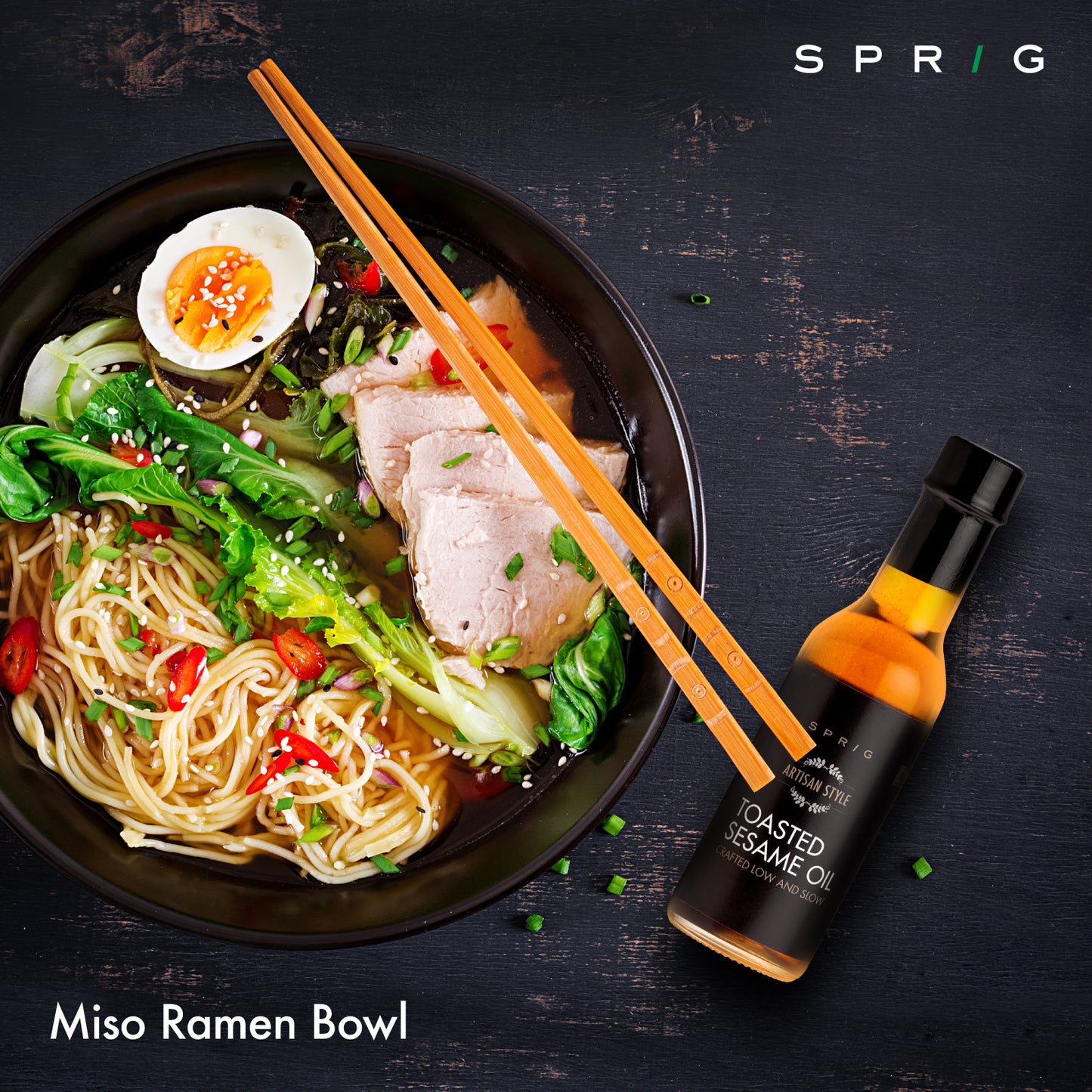 Miso Ramen Bowl  Ramen is a great idea whether you're just home alone and hungry or if you have a...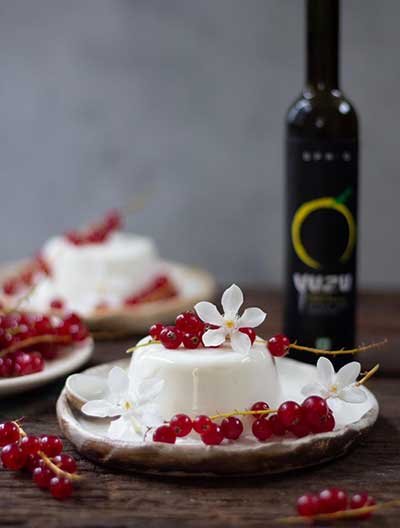 Sprig Yuzu Panna Cotta - a delightful fusion of creamy indulgence and the bright, zesty essence of yuzu. Crafted with...