We've all seen and heard of Soy Sauce. But what if you're not into the sweetened versions? What if you want a refined, umami-laden punch? Well, here's your new best friend. Sprig's Naturally Brewed Tamari Soy Sauce is gluten-free and contains no wheat (which is what gives most Soy Sauces their sweetness).
Tamari is a concoction of Soybeans and Miso Paste – which undergoes fermentation like other Soy Sauces but with no added wheat. This pristine icon of Japanese cuisine will take your taste buds on a truly immersive experience of the culture. Pair it with your favorite snack or opt for something more traditional – either way, this gluten-free dark sauce won't let you down.
From the blog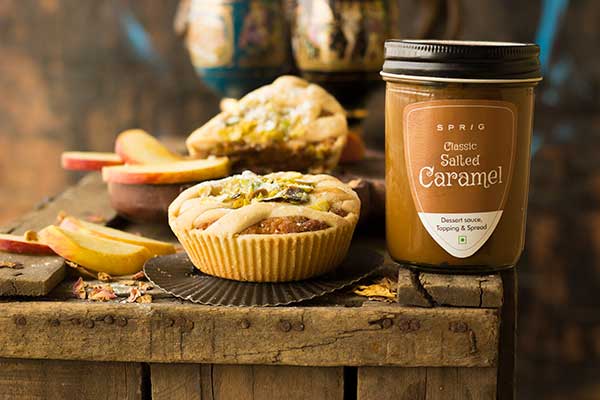 Savor the perfect balance of sweet and savory with Sprig Salted Caramel Apple Pie. This flaky, buttery crust holds a delightful blend of freshly sliced apples tossed in cinnamon and sugar. But what truly sets this pie apart is the layer of velvety Sprig salted caramel that blankets each slice. Baked to golden perfection, it releases an irresistible aroma. Indulge in this heavenly dessert, perfect for any occasion.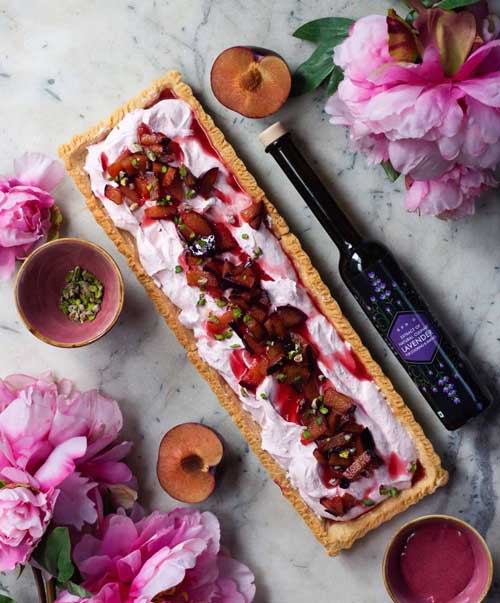 Treat yourself to the exquisite taste of our Sprig Plum Lavender Tart! Made with a buttery crust, sweet plums, and a generous sprig of premium-quality Sprig lavender, this dessert is a true indulgence. Our handpicked lavender adds a touch of natural sweetness and aromatic flavor to every bite, making it the perfect complement to the rich flavors of the plums. Elevate your dessert game and impress your guests with the luxurious taste of our Sprig Plum Lavender Tart. Order now and experience the ultimate dessert indulgence!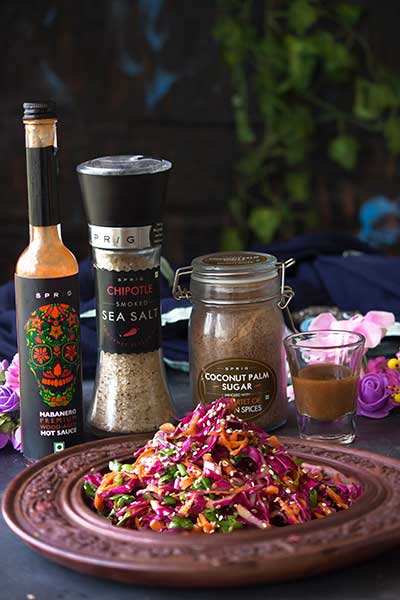 Sweet, Spicy, and Tangy Red Cabbage Slaw recipe is a delightful twist on the classic coleslaw. This colorful and crunchy...