Tongue-tingling Sichuan Peppercorns in a tryst with pristine sea salt from the Pacific Ocean. A versatile seasoning that delivers fragrant heat and its distinctive character to any dish, from an oriental fried noodle to a chunk of pan fried cottage cheese. Salt lightly, and taste as you go, with this delightful flavour – less is more!
How to use Grinder:
Smoked chilli pepper salt and the pack looks elegant & stylish and at the same time it does the job perfectly as promised
Excellent for use in oriental and Italian cooking
Its tastes very nice and smoked sichuan pepper taste is good
Received yesterday. Product in grinder bottle. Nice concept. Ease and convenience of use. Good quality, design and looks.
can use this as flavour salt. we have used this in our chicken grill for some extra hot and taste. comes out well.
From the blog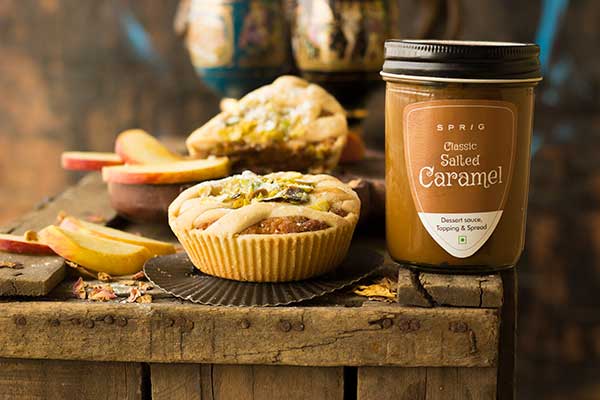 Savor the perfect balance of sweet and savory with Sprig Salted Caramel Apple Pie. This flaky, buttery crust holds a delightful blend of freshly sliced apples tossed in cinnamon and sugar. But what truly sets this pie apart is the layer of velvety Sprig salted caramel that blankets each slice. Baked to golden perfection, it releases an irresistible aroma. Indulge in this heavenly dessert, perfect for any occasion.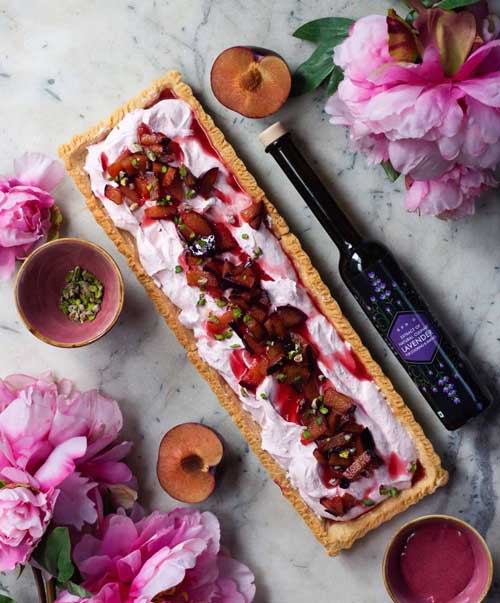 Treat yourself to the exquisite taste of our Sprig Plum Lavender Tart! Made with a buttery crust, sweet plums, and a generous sprig of premium-quality Sprig lavender, this dessert is a true indulgence. Our handpicked lavender adds a touch of natural sweetness and aromatic flavor to every bite, making it the perfect complement to the rich flavors of the plums. Elevate your dessert game and impress your guests with the luxurious taste of our Sprig Plum Lavender Tart. Order now and experience the ultimate dessert indulgence!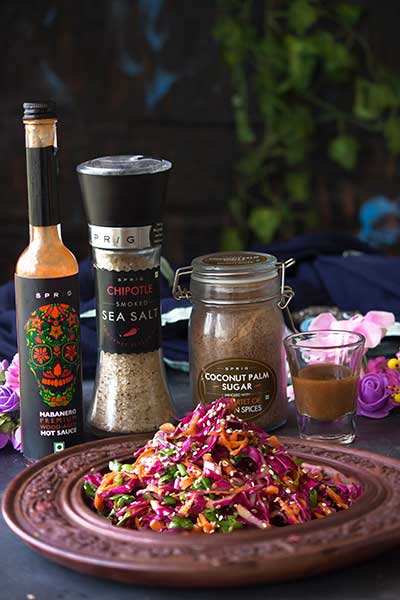 Sweet, Spicy, and Tangy Red Cabbage Slaw recipe is a delightful twist on the classic coleslaw. This colorful and crunchy...