Paprika Orange Extract: A Warm and Captivating Glow:
Discover the vibrant allure of Sprig Paprika Orange, a 100% natural, plant-based food color derived from real sweet Paprika. This exquisite extract adds an enticing orange-red hue to your food and beverages, elevating both their visual appeal and taste.

As a natural and plant-based food color, Sprig Paprika Orange offers a healthier alternative to artificial dyes. Free from chemicals and additives, it lets you color your creations with confidence. Whether you're baking delightful treats, coloring desserts, adding depth to savory dishes, or enhancing the allure of beverages, Sprig Paprika Orange is a versatile choice.
Marigold Yellow Extract: Radiant Beauty from Nature's Petals:
Discover the enchanting brilliance of Sprig Marigold Yellow, a 100% natural and plant-based food color derived from real marigold petals. This exquisite extract imbues your food and beverages with a vibrant yellow hue, adding a touch of natural beauty to your creations.

As a natural and plant-based food color, Sprig Marigold Yellow offers a healthier choice compared to synthetic dyes. Crafted without any artificial additives or chemicals, it allows you to color your desserts, savory dishes, beverages, and more with confidence.
From the blog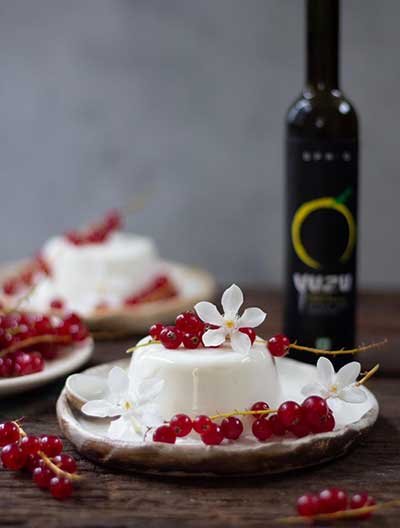 Sprig Yuzu Panna Cotta - a delightful fusion of creamy indulgence and the bright, zesty essence of yuzu. Crafted with...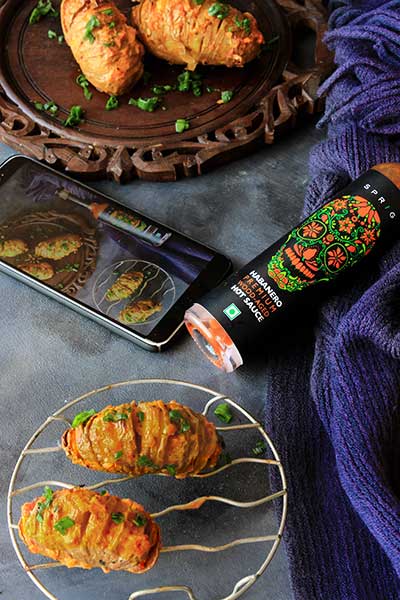 Try this fiery and tantalizing Sprig Habanero Spiced Hasselback Potato, generously loaded with oven-roasted Tomato and Garlic! This culinary masterpiece combines the perfect blend of heat, flavor, and texture, making it an irresistible dish for spice enthusiasts and food lovers alike.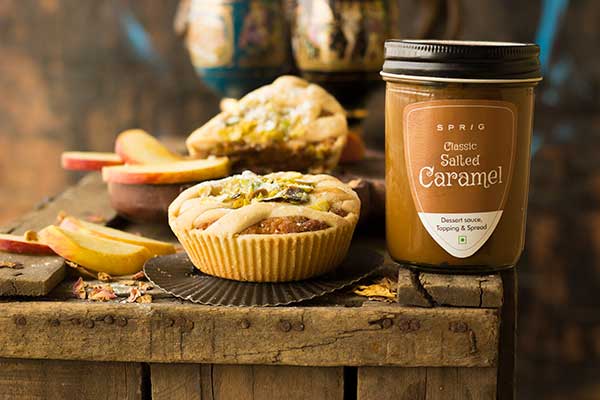 Savor the perfect balance of sweet and savory with Sprig Salted Caramel Apple Pie. This flaky, buttery crust holds a delightful blend of freshly sliced apples tossed in cinnamon and sugar. But what truly sets this pie apart is the layer of velvety Sprig salted caramel that blankets each slice. Baked to golden perfection, it releases an irresistible aroma. Indulge in this heavenly dessert, perfect for any occasion.