Infused with the essence of the beautiful Hibiscus flower, our RedCha green tea boasts of a glorious ruby red colour and a distinct tart and tangy flavour. Laden with antioxidants and Vitamin C, this invigorating brew is perfect for fighting cold related infections and improving overall wellbeing.
RedCha is made from the nutrient-rich juice of green tea infused with the vitalising benefits of hibiscus. As you add a scoop of RedCha into your glass and top it with some hot water, you instantly get an invigorating cup of ruby red tea. RedCha has a distinctive tart and tangy taste which goes well with a little honey, or spices like cinnamon, nutmeg and ginger. laden with antioxidants, RedCha brings you nature's goodness in the purest form.
Hibiscus in traditional medicine: Hibiscus (Japa in Sanskrit), at tropical plant with attractive deep-red flowers, has been used for centuries in traditional medicine. The antioxidants found in hibiscus are believed to have positive effects on cardiac health, aid healthy hair growth, and vitalize the body and mind. Adopting this valuable plant in one's daily routine is a healthy choice that promotes vitality and wellbeing.
From the blog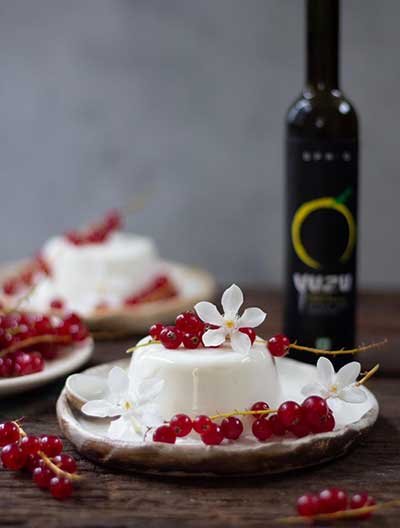 Sprig Yuzu Panna Cotta - a delightful fusion of creamy indulgence and the bright, zesty essence of yuzu. Crafted with...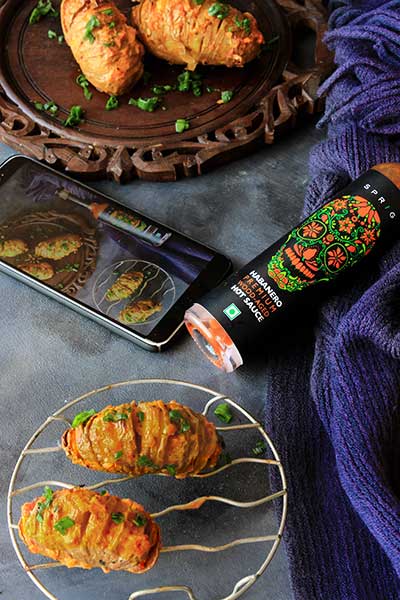 Try this fiery and tantalizing Sprig Habanero Spiced Hasselback Potato, generously loaded with oven-roasted Tomato and Garlic! This culinary masterpiece combines the perfect blend of heat, flavor, and texture, making it an irresistible dish for spice enthusiasts and food lovers alike.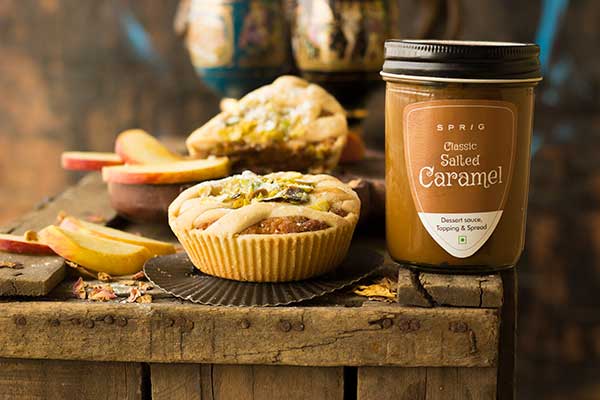 Savor the perfect balance of sweet and savory with Sprig Salted Caramel Apple Pie. This flaky, buttery crust holds a delightful blend of freshly sliced apples tossed in cinnamon and sugar. But what truly sets this pie apart is the layer of velvety Sprig salted caramel that blankets each slice. Baked to golden perfection, it releases an irresistible aroma. Indulge in this heavenly dessert, perfect for any occasion.