Experience the raisiny notes in this fine flavour mild dark chocolate.
INGREDIENTS: FINE FLAVOUR COCOA BEANS, MUSCOVADO SUGAR, COCOA BUTTER, EMULSIFIER SUNFLOWER LECITHIN (E322).
Only the best natural ingredients will do.
Fine flavour cocoa beans, no cocoa powder/solids
Muscovado Sugar, not the refined white kind
Rich, pure cocoa butter, no hydrogenated vegetable oil. Non-GMO Sunflower lecithin, no soya lecithin
No added vanilla or chocolate flavours, nothing artificial. Only real fruits, nuts, spices & pure floral distillates
How we ship our chocolates:-
We ship our chocolates via express shipment in thermally insulated packaging with ice gels to ensure they reach in good condition.

PAN India shipments from Monday - Wednesday

 

and on Saturday

.

This is to avoid getting stuck in a warehouse on a Sunday.

For Mumbai, NCR, Bangalore and Kerala, we ship on Thursday as well.
From the blog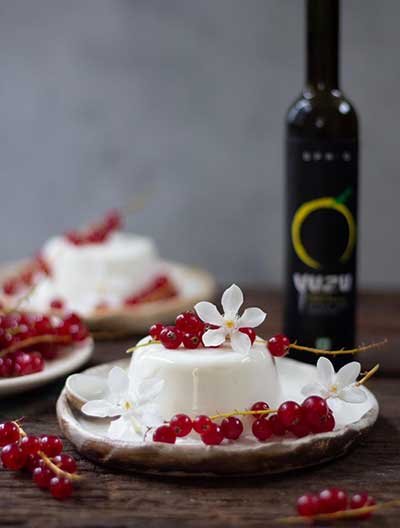 Sprig Yuzu Panna Cotta - a delightful fusion of creamy indulgence and the bright, zesty essence of yuzu. Crafted with...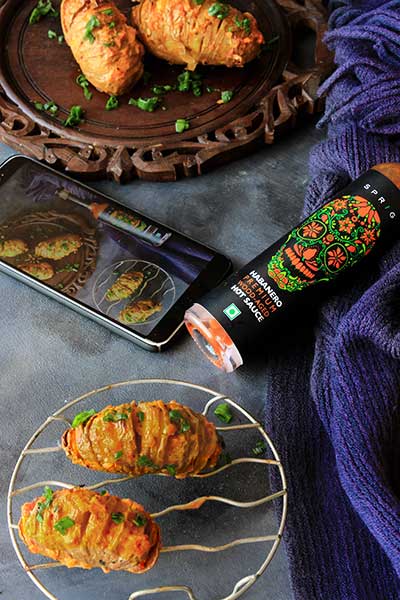 Try this fiery and tantalizing Sprig Habanero Spiced Hasselback Potato, generously loaded with oven-roasted Tomato and Garlic! This culinary masterpiece combines the perfect blend of heat, flavor, and texture, making it an irresistible dish for spice enthusiasts and food lovers alike.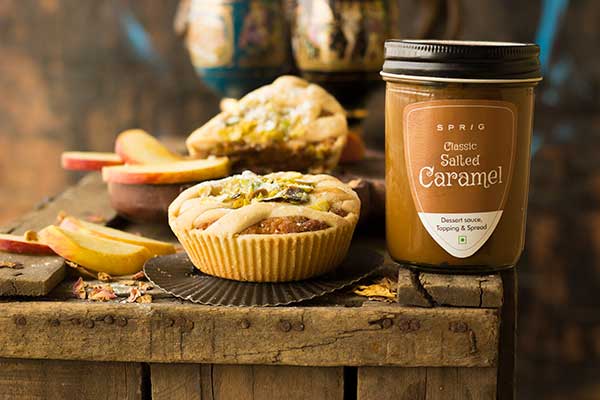 Savor the perfect balance of sweet and savory with Sprig Salted Caramel Apple Pie. This flaky, buttery crust holds a delightful blend of freshly sliced apples tossed in cinnamon and sugar. But what truly sets this pie apart is the layer of velvety Sprig salted caramel that blankets each slice. Baked to golden perfection, it releases an irresistible aroma. Indulge in this heavenly dessert, perfect for any occasion.