Experience the Fiery Flavors of Sprig Crushed Chilies from Guntur!
Our premium crushed chilies are meticulously sourced from Guntur, known for its exceptional heat and robust flavor. Spice up your meals with a sprinkle of our chilies, adding a touch of pizzazz to dishes like pizzas, pastas, noodles, breakfast omelettes, stir-fries, and so much more. Elevate your culinary creations by blending them into soups, stews, sauces, and marinades. For an extra burst of flavor and aroma, infuse our crushed chilies into your cooking oils.
Discover the Highlights of Sprig Chilli Flakes: Guntur Crushed Chilies: Experience the authentic heat of Guntur crushed chilies, renowned for their fiery intensity. These chilies will take your taste buds on a flavor-filled adventure.
Versatile Usage: Sprinkle our chili flakes on a wide range of dishes, from pizzas and pastas to breakfast omelettes and stir-fries. Let the vibrant heat enhance the flavors and tantalize your palate.
Blending Perfection: Enhance the depth of your soups, stews, sauces, and marinades by incorporating our crushed chilies. Watch as the flavors harmonize and create a truly memorable culinary experience.
Infused Cooking Oils: Elevate your cooking oils by infusing them with our crushed chilies. Enjoy the added flavor and enticing aroma they bring to your favorite recipes.
Premium Packaging: Our chili flakes are carefully packed in moisture-resistant glass bottles with a convenient 2-way flip-top cap for easy usage. Rest assured, the bottles are padded to prevent breakage during transit, ensuring that you receive them in perfect condition.
Ingredients: Crushed Chilli (Spice)
Best before 24 months from manufacture
From the blog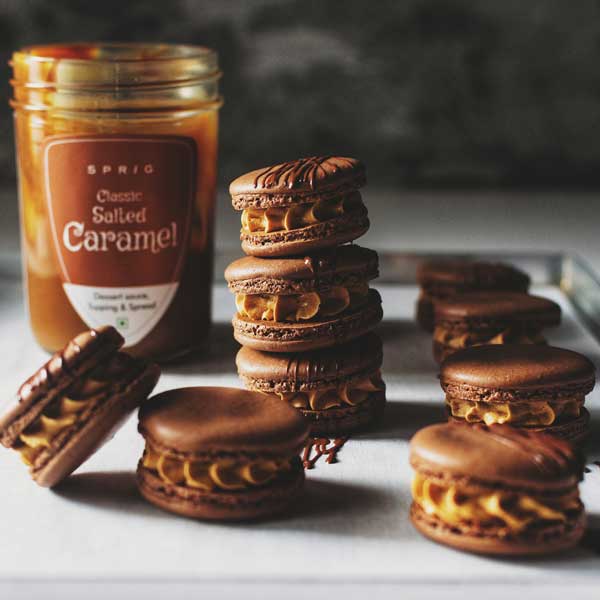 Indulge in the exquisite blend of flavors with our Dark Chocolate and Salted Caramel Macarons. These delicate treats harmonize rich dark chocolate with the perfect touch of luscious salted caramel. Savor the sweet symphony in every bite.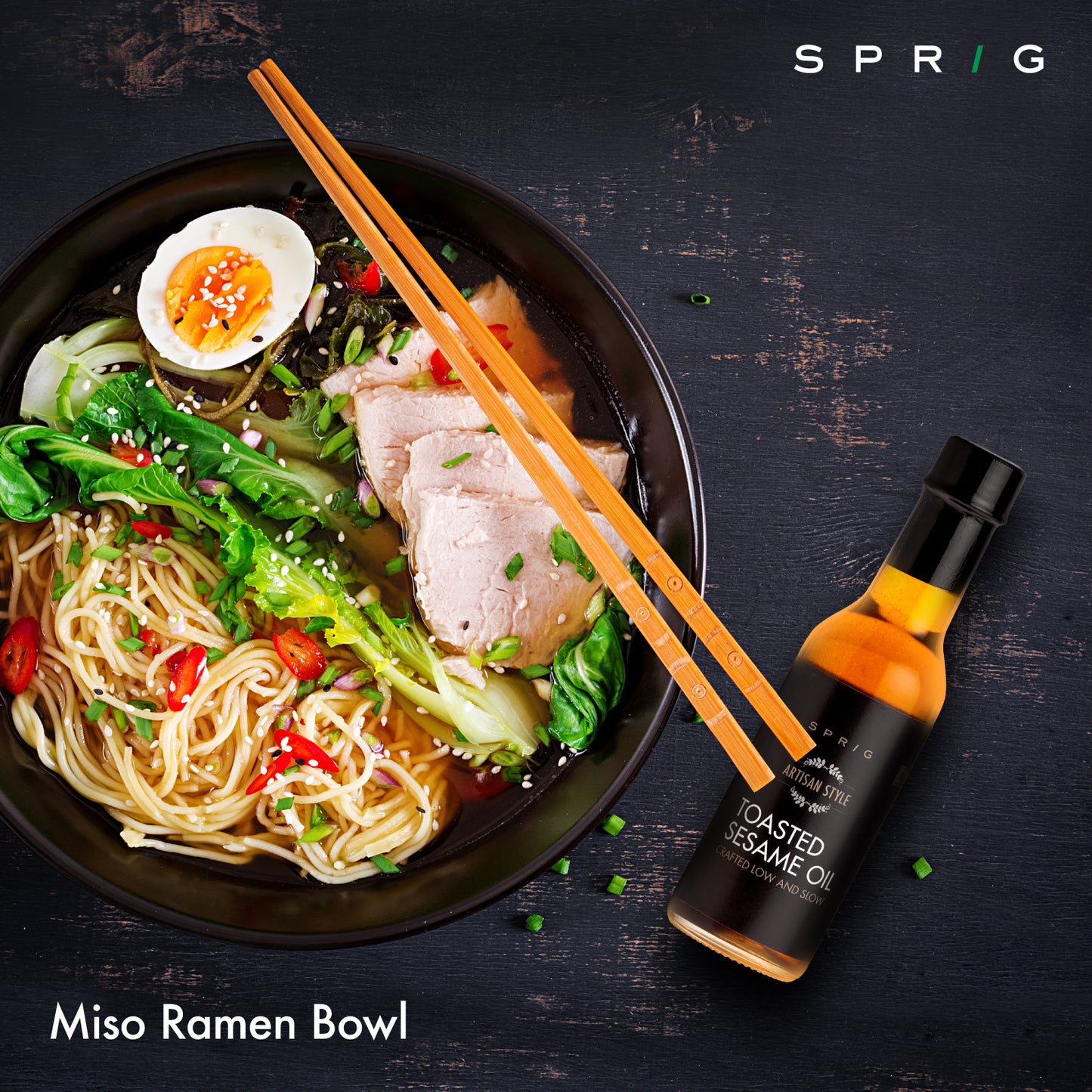 Miso Ramen Bowl  Ramen is a great idea whether you're just home alone and hungry or if you have a...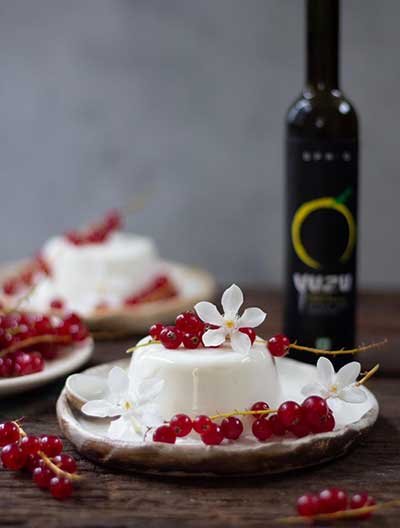 Sprig Yuzu Panna Cotta - a delightful fusion of creamy indulgence and the bright, zesty essence of yuzu. Crafted with...