Product Description

Sprig Uni TEA Pack contains your favourite assortment of green teas: the classic 100% pure Green TEA, Green TEA with Tulsi, Green TEA with Lemon & Honey, Green TEA with Ginger and a hint of Lime and Green TEA with Moroccan Mint.

If green tea were good for you then why do you waste 90% of it away? By virtue of cold-crafting technology, fresh green tea leaves are converted into an anti-oxidant rich powder that dissolves completely in water. This ensures that you get all the nutrients without any wastage.
Incorporate green tea into your health and wellness routine. Supports weight loss goals, good for weight management, improves metabolism, boosts immunity and promotes overall wellness.

Our teas are 100% natural with no artificial flavours, colours or anti-caking agents.

FLAVOURS :
TE.A 100% Green Tea (5 Units)
TE.A Green Tea with Tulsi (5 Units)
TE.A Pack Lemon & Honey (5 Units)
TE.A Green Tea & Oriental Ginger (5 Units)
TE.A Green Tea & Moroccan Mint (5 Units)
From the blog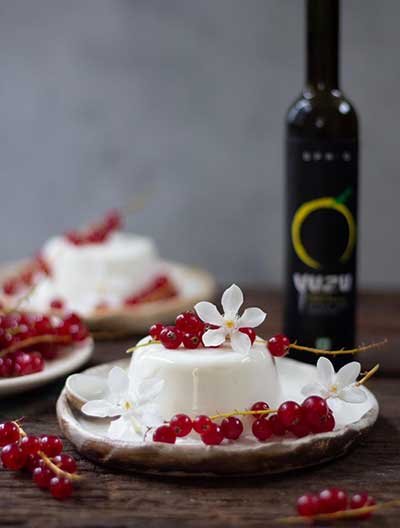 Sprig Yuzu Panna Cotta - a delightful fusion of creamy indulgence and the bright, zesty essence of yuzu. Crafted with...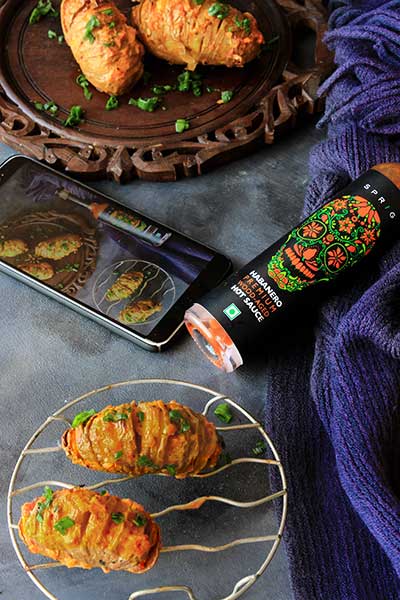 Try this fiery and tantalizing Sprig Habanero Spiced Hasselback Potato, generously loaded with oven-roasted Tomato and Garlic! This culinary masterpiece combines the perfect blend of heat, flavor, and texture, making it an irresistible dish for spice enthusiasts and food lovers alike.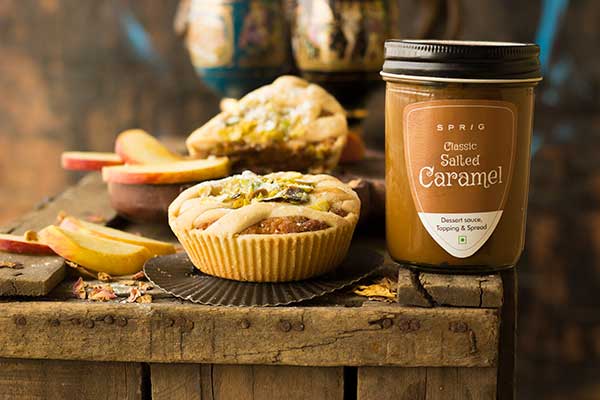 Savor the perfect balance of sweet and savory with Sprig Salted Caramel Apple Pie. This flaky, buttery crust holds a delightful blend of freshly sliced apples tossed in cinnamon and sugar. But what truly sets this pie apart is the layer of velvety Sprig salted caramel that blankets each slice. Baked to golden perfection, it releases an irresistible aroma. Indulge in this heavenly dessert, perfect for any occasion.